Learn How to Supercharge Your Inside Sales Team with Salesforce High Velocity Sales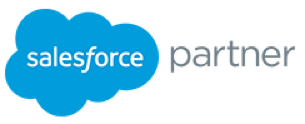 In case you missed the news at Dreamforce this year, Salesforce is introducing a brand-new solution for Inside Sales teams called High Velocity Sales. High Velocity Sales (HVS) is a streamlined solution tailored to inside sales teams ("traditional" inside sales teams, but also sales development reps, business development reps, "remote" sales reps, etc.) and designed to speed up the sales process. This new add-on to Sales Cloud gives inside sales teams:

- Insights on how to prospect smarter and faster
- Integrated tools to eliminate busy work and multiple logins
- New levels of best-practice automation for scalable, repeatable success

Now's your chance to be an early bird and learn about the amazing new features we're delivering for this product in February 2019.