Process Mining Story PostFinance: Optimizing the Customer Journey in Banking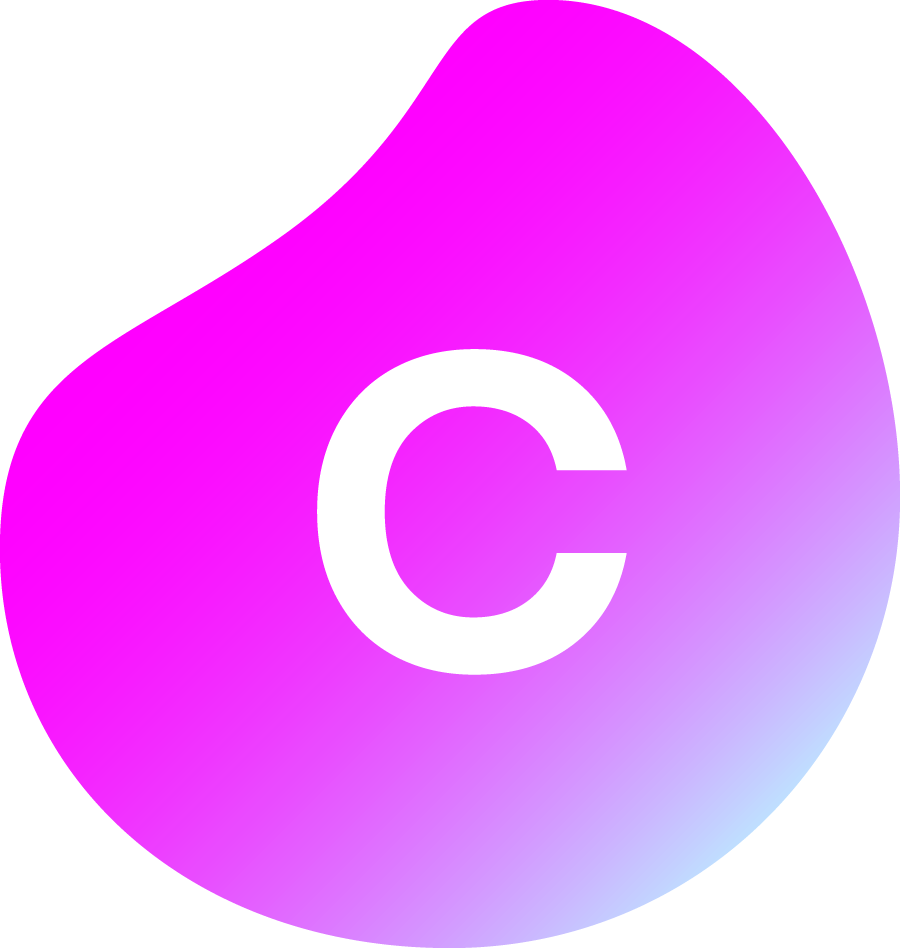 The financial sector is about far more than number crunching and anonymous financial transactions. What shapes the long-term success of banks today is their interaction with the customer. Bank customers expect simple, fast and transparent transactions, but internal processes need to be optimally integrated and coordinated for this to occur. PostFinance recognized the challenge and now relies on Celonis Process Mining to analyze and optimize its business processes.

Do want to learn more about Process Mining?
Go to https://www.celonis.com and sign up for a free webinar!