Celosphere 2019: From Personal Care to Scientific Publishing: Celonis Use Cases Across Industries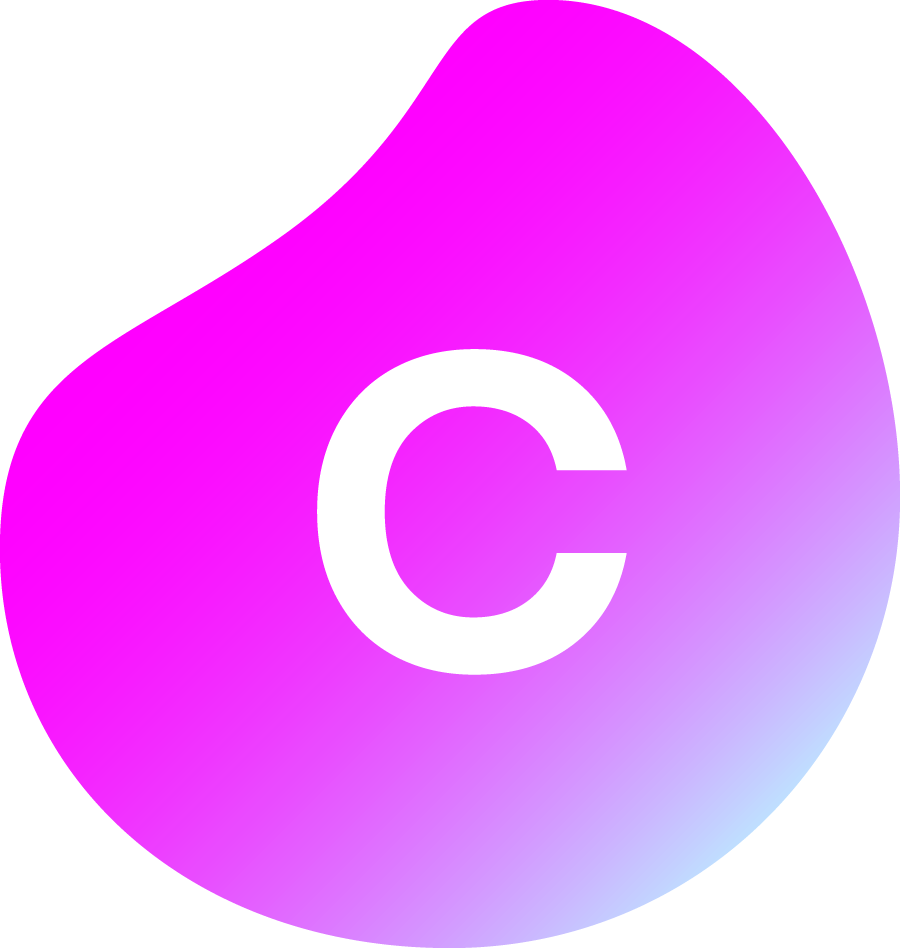 Presenters:
Ms. Megan Guzauskas, Director Customer Care, Corp. Supply Chain, L'Oréal
Mr. Alexander Andreyev, Sr. Innovation Manager, Elsevier

In this session learn about the applicability of Celonis for two different use cases in two very different industries.

· Hear experts from leading beauty and personal care company L'Oréal discuss the improvement opportunities they discovered in their order-to-cash (O2C) process.

· Explore our latest innovation—the Celonis Action Engine—through the firsthand experiences of renowned information and analytics company Elsevier.