[Webinar] Schlumberger: Making ERP rollouts faster and more reliable with Celonis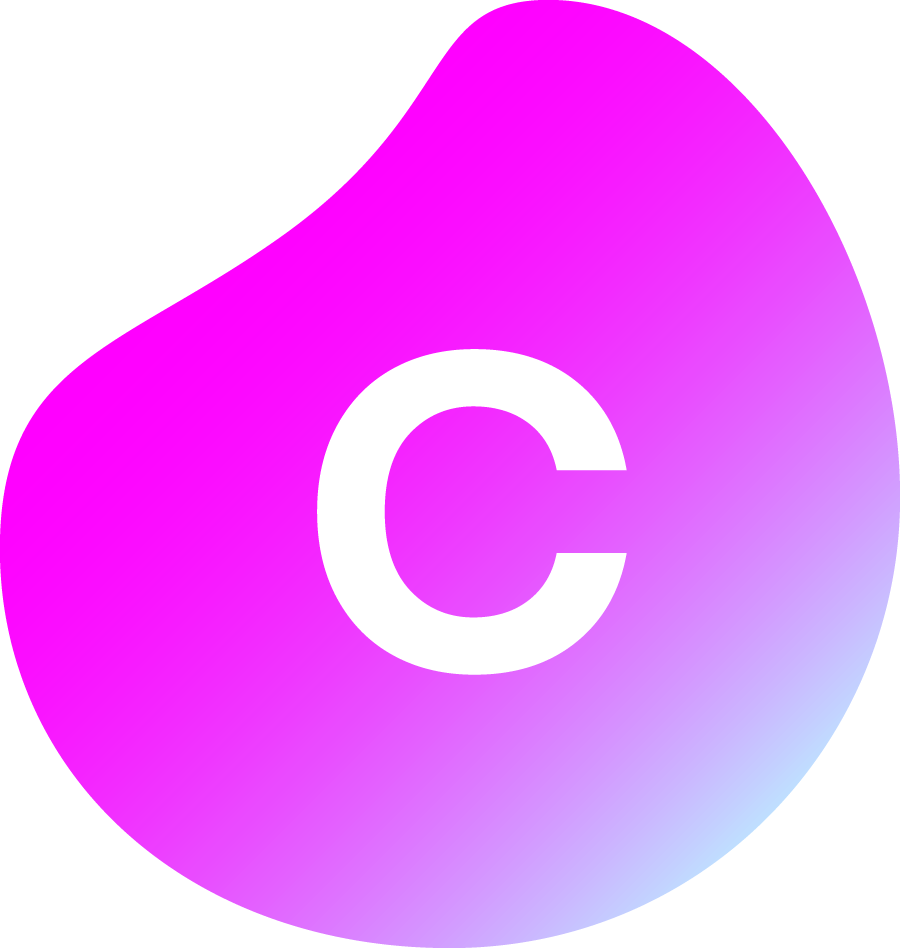 When Schlumberger decided to introduce a "New Way of Working" , they were faced with challenges that include legacy systems, geographical diversity and process and system variances. They addressed this challenge in their new ERP initiative by using Celonis to achieve a faster rollout, shorter hypercare period and overall greater operating stability.
Jim Brady, VP Architecture & Governance, is leading the initiative "New Way of Working" at Schlumberger and is in charge of the system migration and user adoption. In this webinar, Jim will share his learning in how Schlumberger has adopted an innovative approach for their ERP rollout by leveraging the power of Celonis.

Get in touch or request a demo at https://www.celonis.com today!